Elevate Your Sound
Sunshine Sound Studios is a music and audio production studio
made to cater to all of your audio and post production needs.
---
Studio
The sound that fits your needs.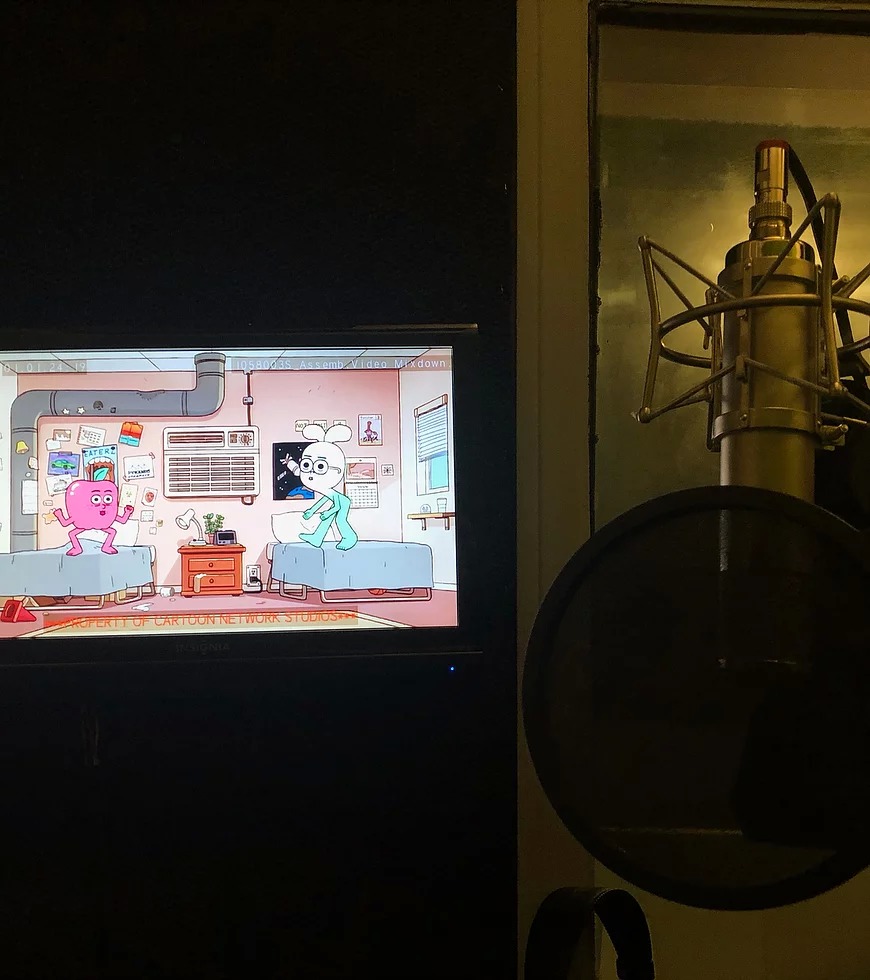 Audio Pre-Post Production

Production Recording


Voice Records/ADR


Sound Editorial


Dialogue/Sound Design/Hard Effects/Backgrounds


Re-Recording Mixing


Pre Dub to Final mix

Mix will be delivered as 1-2 Full Mix 3-4 Dialogue 5-6 Music 7-8 Effects
Recording
Full Band or Solo Artist
Drums
Keyboards
Guitar
Bass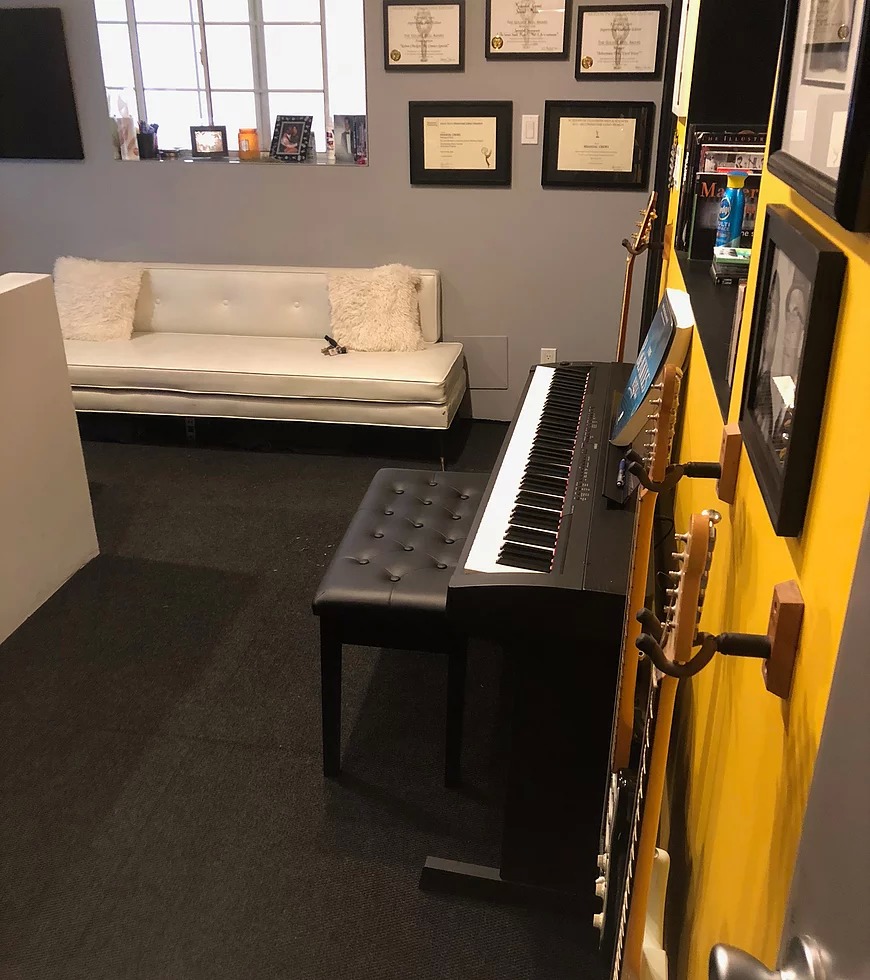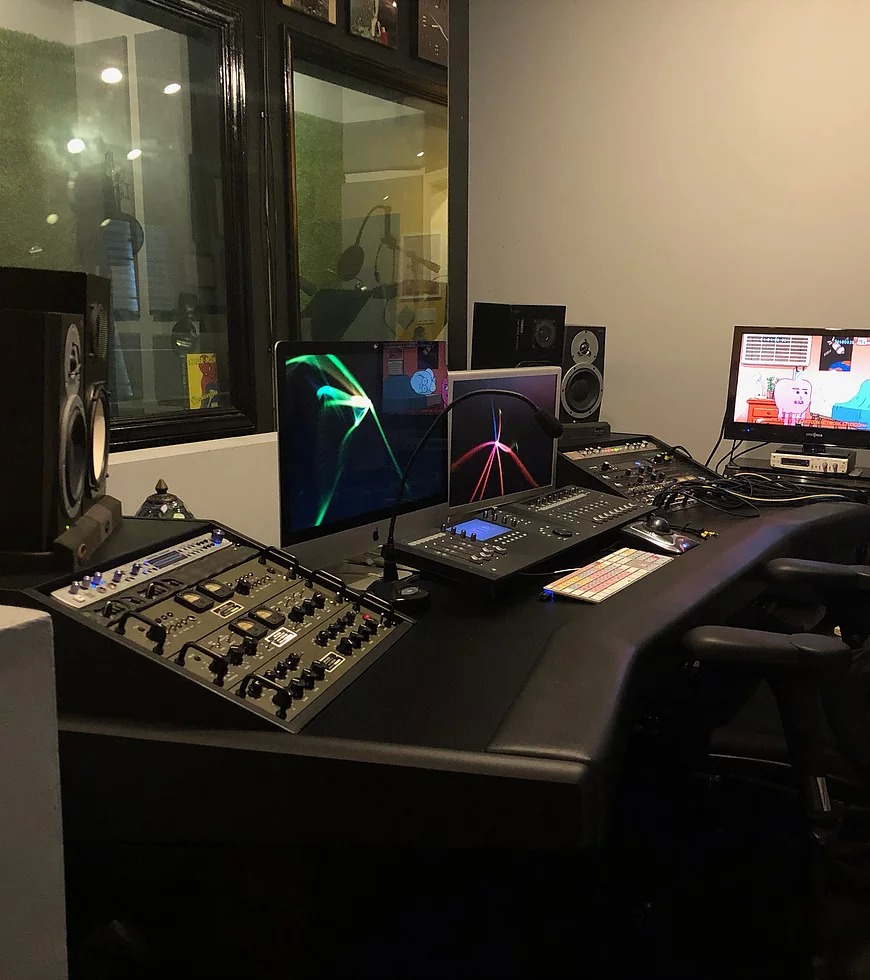 Mixing
Send files with no effects and a small amount of compression for a healthier mix.
All projects will be mixed Pro Tools HD
Session will be sent back as a 2 Track stem 24bit audio.
Choice of sample rates is as follows 44.1 48 88.2 96 176.4 192.
Mastering

Sweetening Audio


L2 Limiter
Standard Level -0.3 or higher if needed
$40.00 per song

Equalization-Compression-Limiter


High Pass EQ SSL Compressor
Manley Variable Mu Compressor
L2 Limiter
Standard level-0.3 or higher if needed
$75.00 per song

Full Mastering Audio Package


High Pass EQ-Transient Max-ATR-102
K Stereo Imager-TRacks Gain Stage
Manley Variable Mu Compressor
L2 Limiter
Standard level-0.3 or higher if needed